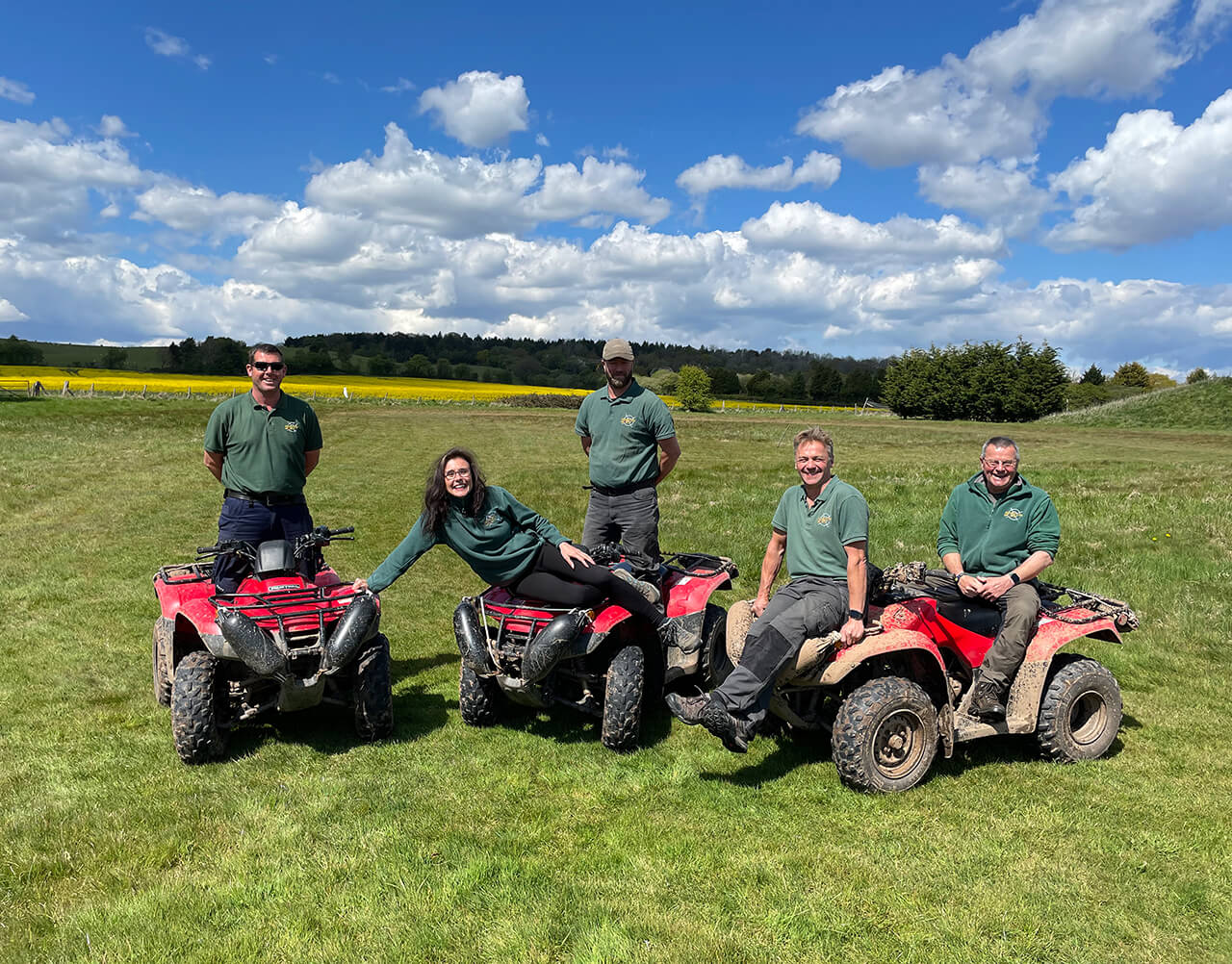 About
At Adventure Sports, the name really says it all! We're all about creating amazing, exhilarating experiences on our dedicated, 100 acre Warwickshire site, from karting and paintball to rifle shooting and archery.
About Adventure Sports
At Adventure Sports we create, organise and deliver hundreds of events every year, from daily adventures from once in a lifetime experiences.
Our fantastic Warwick location gives us all the space and countryside to create amazing activities, from paintball courses to hovercraft grounds, and means we are always coming up with great new adventures you can enjoy.
Our Team
Our dedicated team includes specialist instructors, catering professionals and team building experts.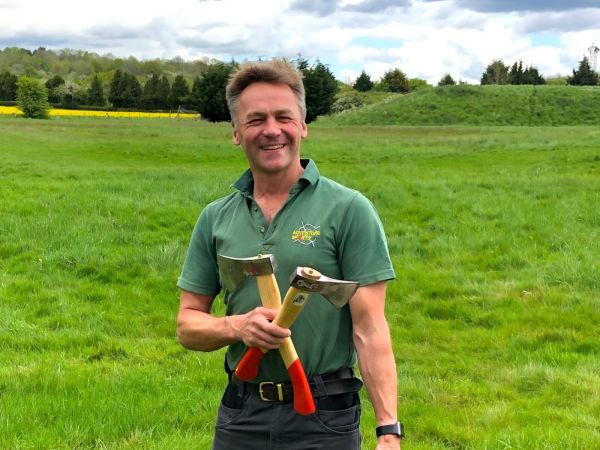 Director
A huge part of the team, Matt is mainly found behind the scenes shuffling papers. He often answers the phone and takes bookings; but can also be found on site ensuring everything is running smoothly.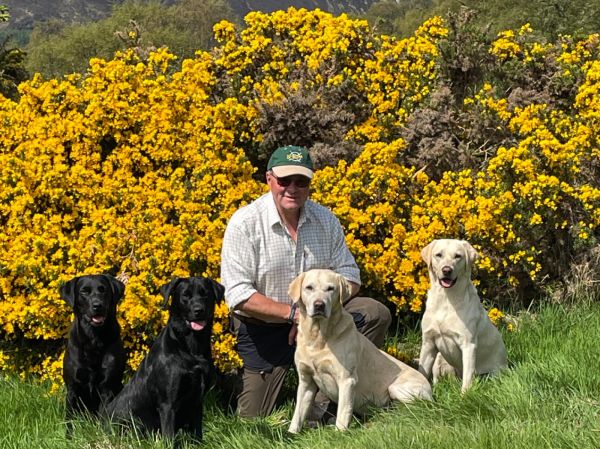 Director
The founder of Adventure Sports, Steve, has over 30 years of experience successfully organising and running the company.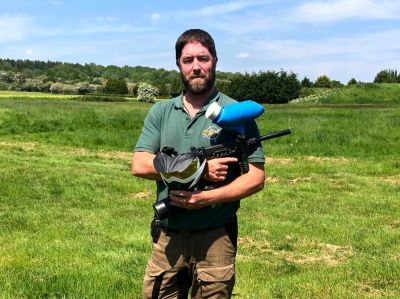 Site Manager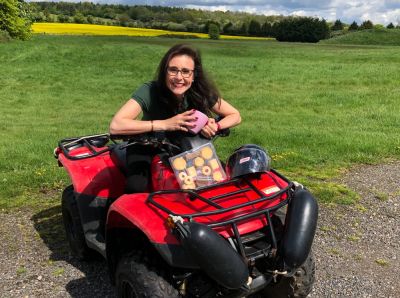 Marketing
Mechanic
Karting Team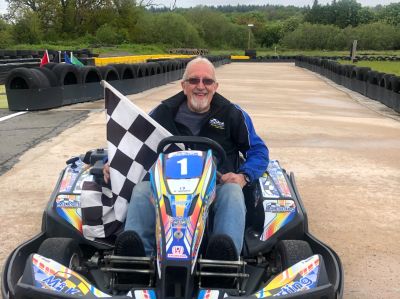 Karting Team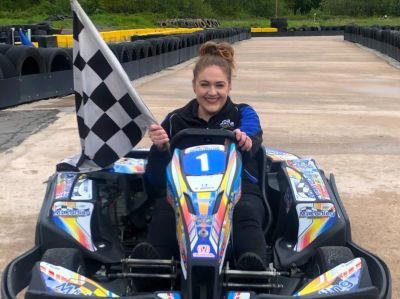 Karting Team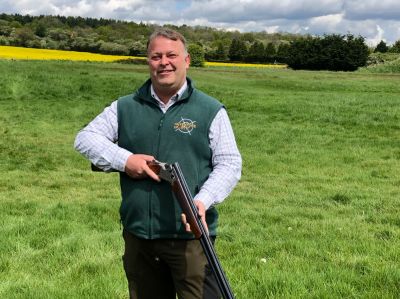 Senior Clay Shooting Instructor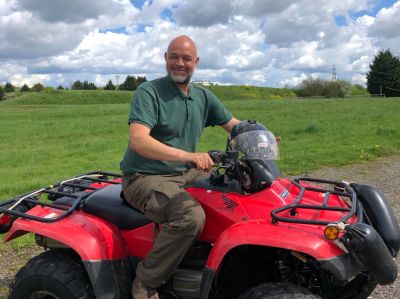 Lead Mixed Activity Instructor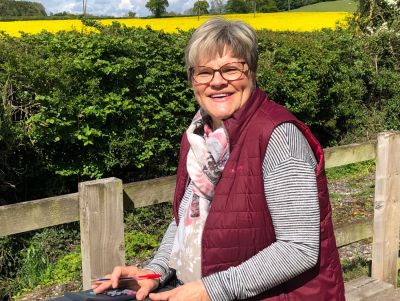 Bookkeeper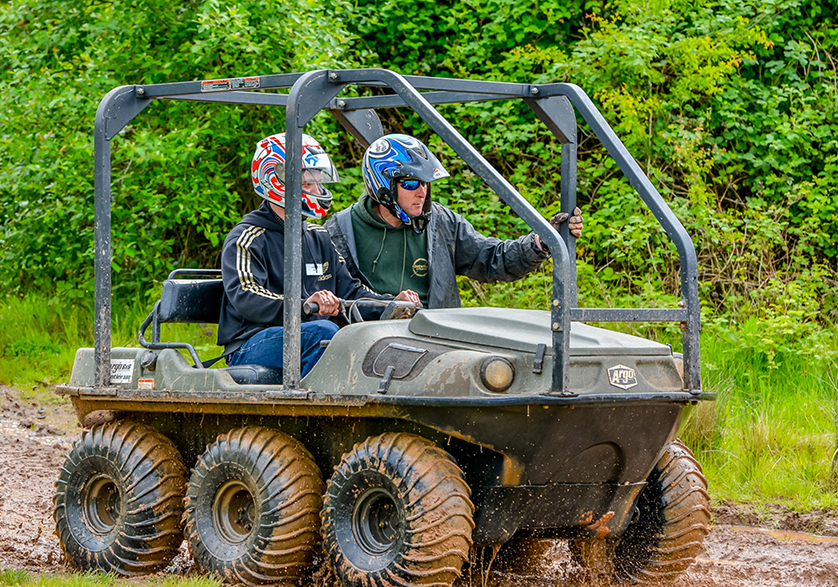 Join our team
Want a job where you get to meet new people, learn new skills and generally help people have fun, then Adventure Sports could be the perfect place for you! Send us your CV to find out more.
Send us your CV