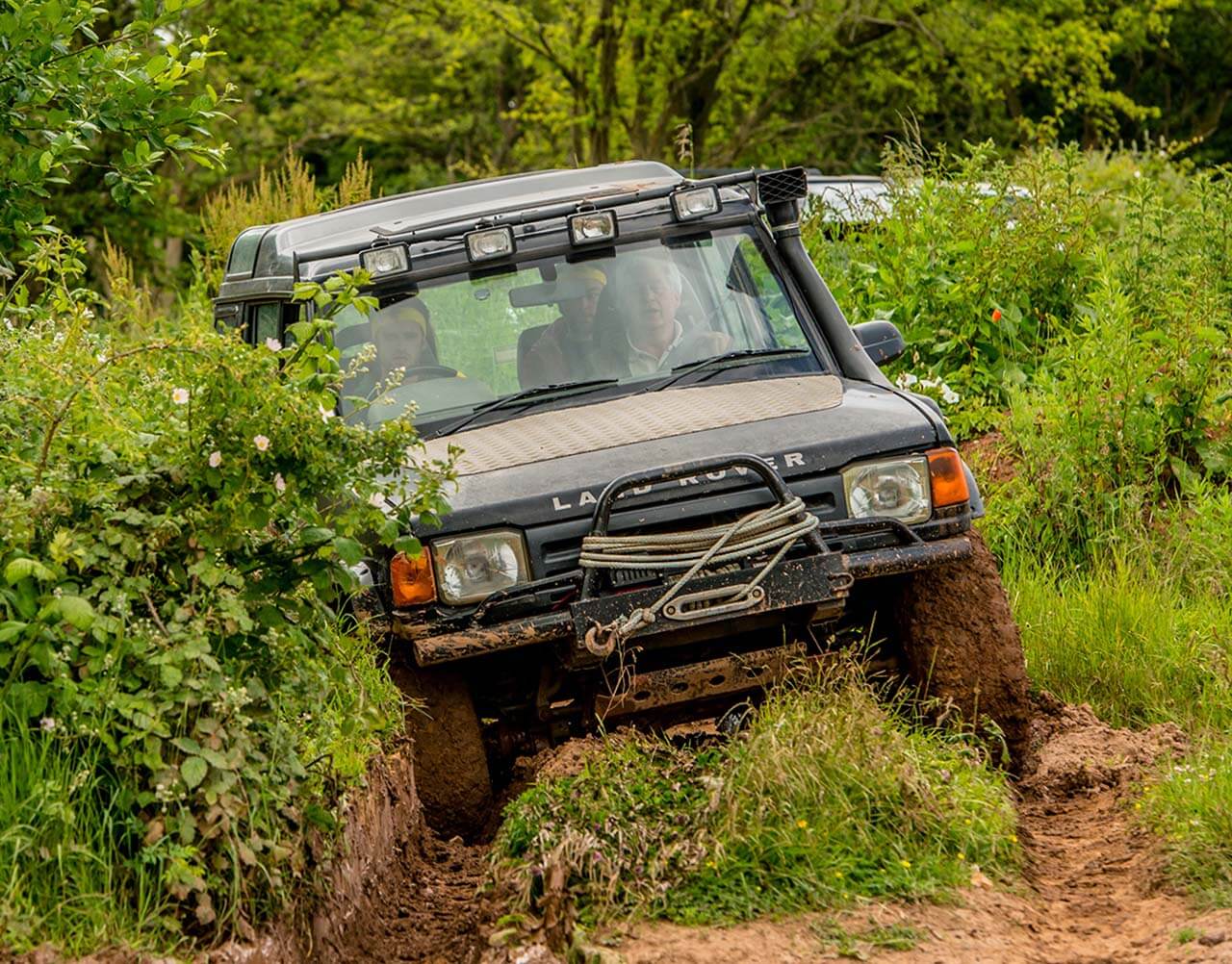 4x4 Off Road Driving Experience
This brilliant off-road driving experience sees you taking on all the hill climbs, rough ground and mud that Warwickshire can throw at you - with no driving experience required!
Adrenalin Driving Event

Highly Capable Vehicles

Expert Tuition
Check availability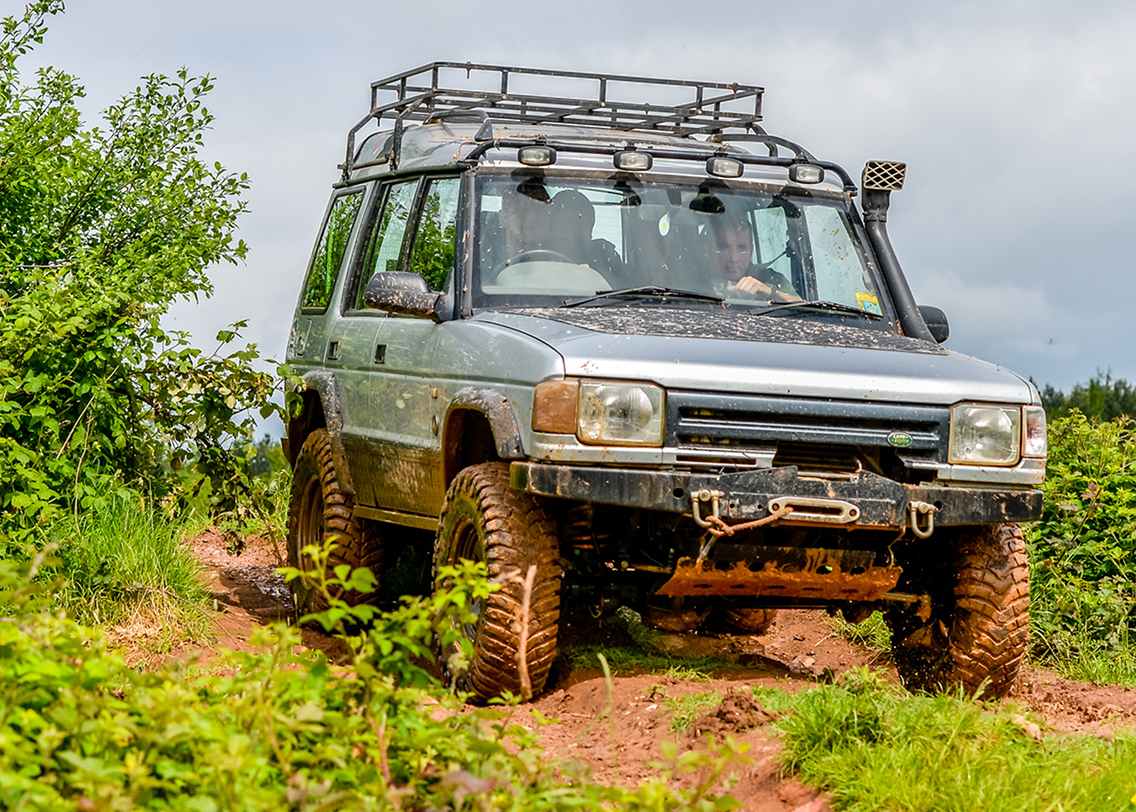 Off road driving
Our 4x4 taster sessions are a great way for groups to have a go at driving off road. The one-hour session is for up to six participants and the driving time is divided down between all the group members.
The course incorporates mud, hill climbs, inclined planes, descents and challenging rough ground. Your instructor will provide tuition throughout and guests will take it in turns to be both driver and passenger.
No driving ability is required so non-drivers and those without a driving license are more than welcome.
Check availability
Requirements
Participants must be 10 years old, able to reach the pedals and see out of windscreen
If any of the group members are aged under 16 years we will need at least two adults to accompany the group
Included in your experience
Availability
7 days a week, all year round
Bookings must be made in advance
Book 4x4 online
Check availability and book your Adventure Sports experience online. It's fast, secure & safe - just like our activities!
Need something special?
Booking a special event? Or want to add some extras to your experience? Talk to the Adventure Sports team and we'll help you organise the perfect event.
Get in touch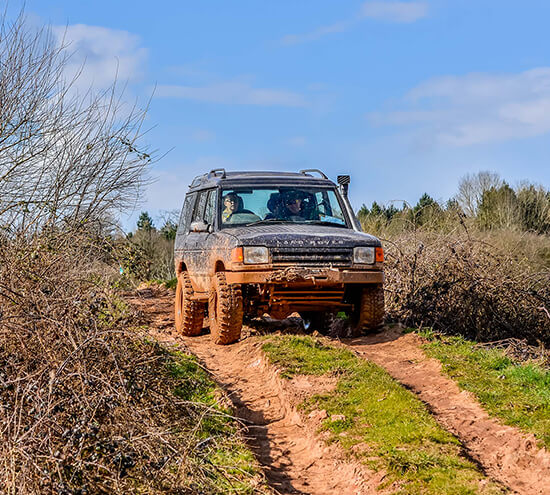 4x4 off roading Warwickshire
Get off the beaten track with a thrilling off road adventure! This 4x4 driving experience takes you all across our Warwick site, up and down the muddy hills and across the uneven terrain. And with a specialist instructor to guide you you don't need a license or any driving experience to take part.
Each trip in our Land Rover can accommodate the driver, instructor and up to three additional passengers. Driving time is divided between all group members so everyone has the chance to be a passenger and a driver too.