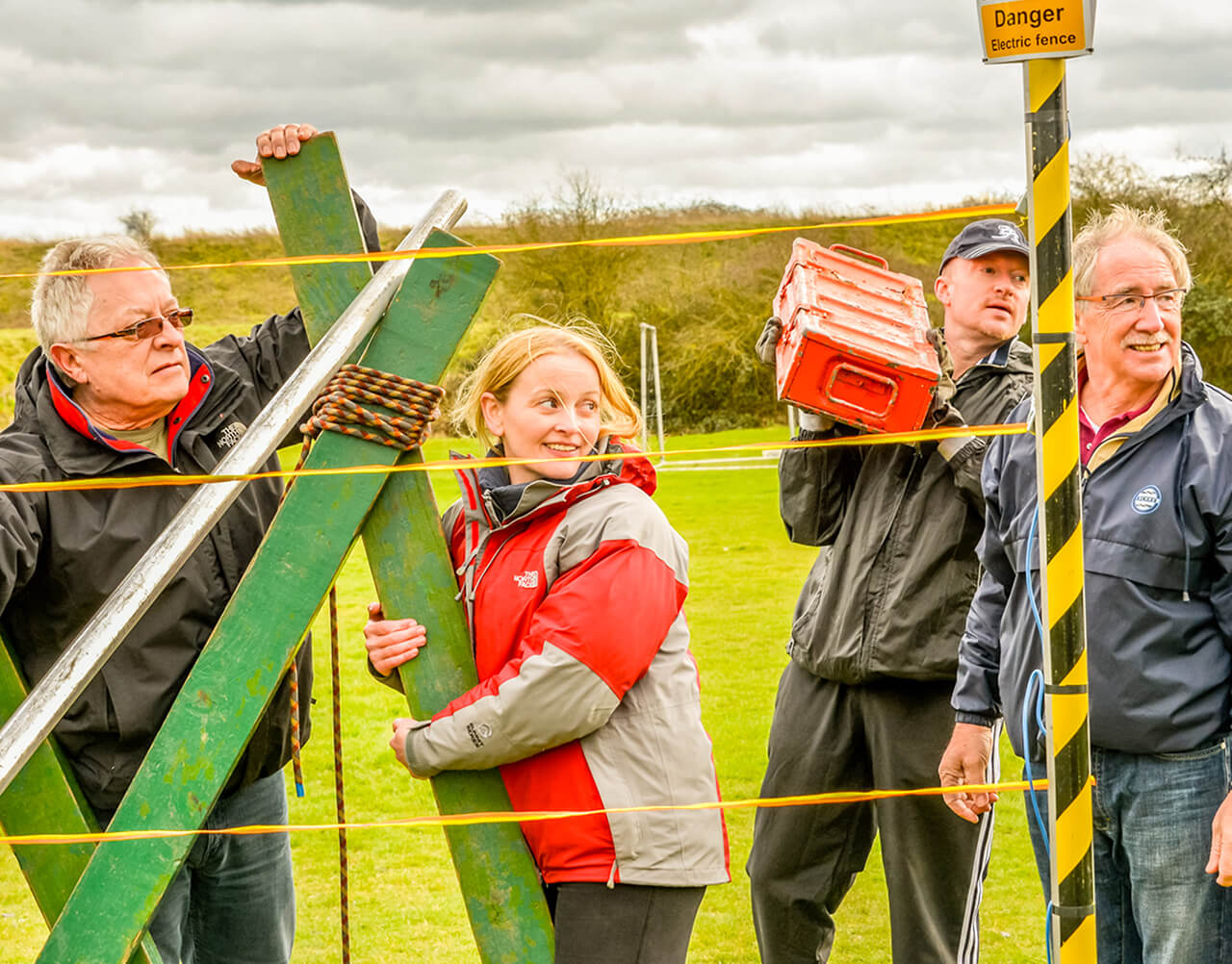 Team building Warwickshire
Team building days are an amazing way to bring your company together to motivate, inspire bond and improve performance too. At Adventure Sport we have a huge range of team building activities, packages and events to choose from.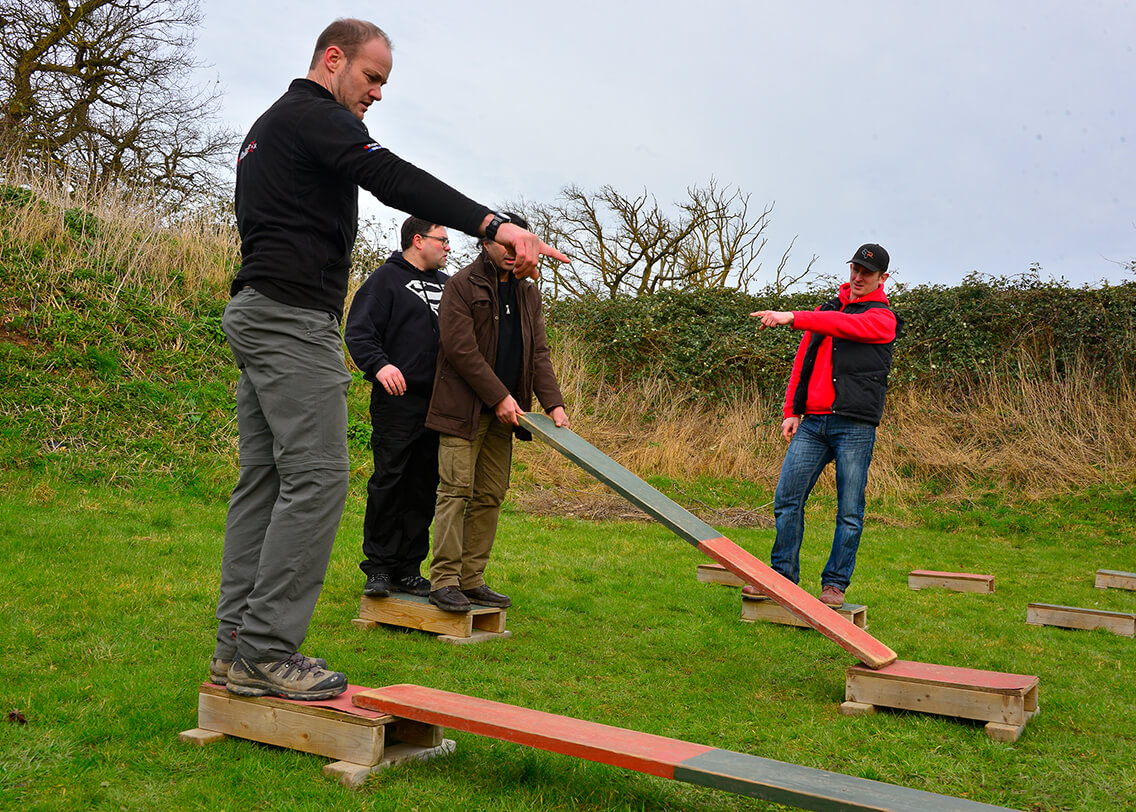 Team building events
Outdoor team building events can be the ideal way to encourage and develop inter-team cooperation and integration. From team working challenges like Defuse the Bomb or Nuclear Hazard, to our regular activities such as archery or paintballing, you can put together the ideal mix for your team.
And with on-site meeting facilities and catering, you can make a full day of your team building event.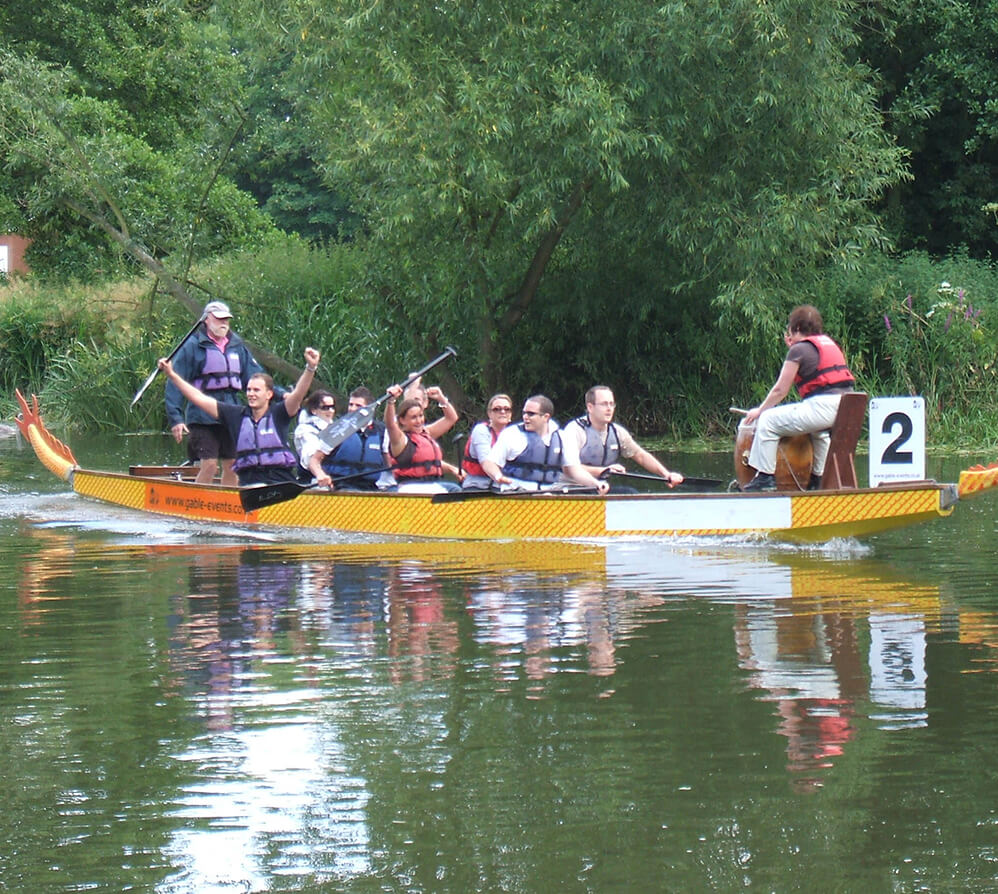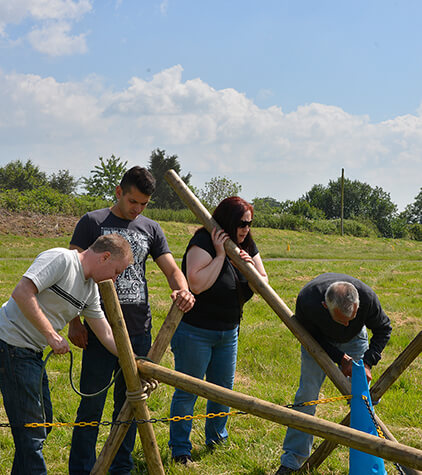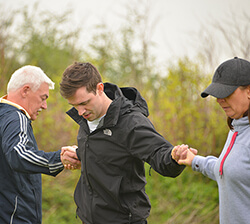 Bespoke team building activities
Creating a bespoke team bonding day is the best way to ensure that you're getting the very most out of your day. That includes creating a timetable of activities and adventures that is going to work best for you and your employees, as well as any extras you may want for your day.
This way we can also ensure you're making best use of your time - so you aren't spending half the day moving from one part of the site to another, and that there's plenty of opportunity for food, drink and a rest if needed.
Types of activities you could include:
Problem Solving Team Challenges
Driving Events
Clay Pigeon Shooting
4x4 Off Road
Paintball
And many more!
Get in touch
Off the shelf
Adventure Sports also offer team building packages, with options for a full or half day of activities.
Benefits of team building days
Team building days are a great opportunity for your employees to work together on something fun, learn new skills and bond.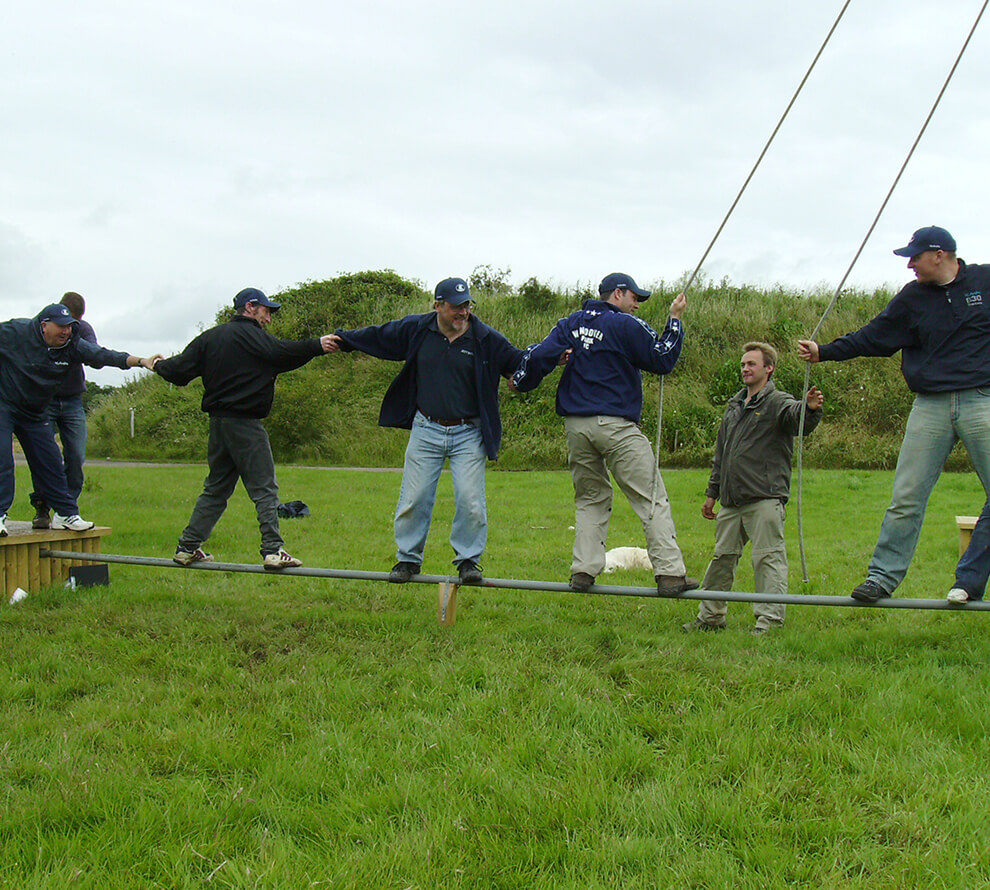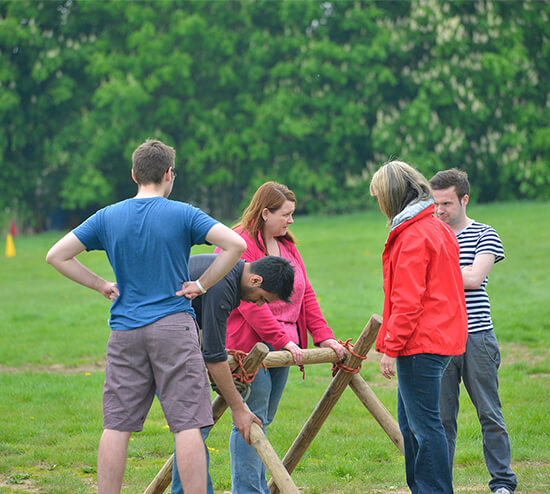 Corporate Events
At Adventure Sports, we run hundreds of corporate events every year, from team building days and product launches to family fun days.
If you'd like to find out more about our other corporate activity days, get in touch to talk about our range of activities, meeting room and catering facilities, on-site event packages and more.
Find out more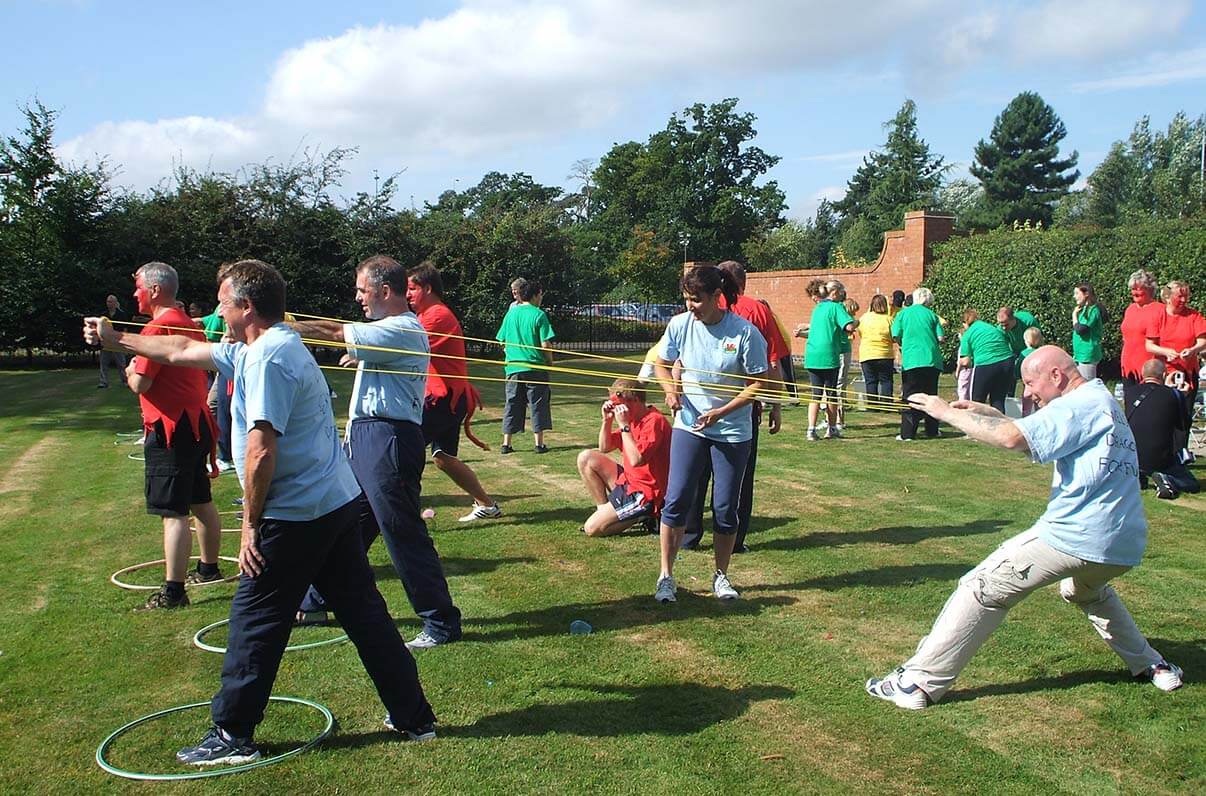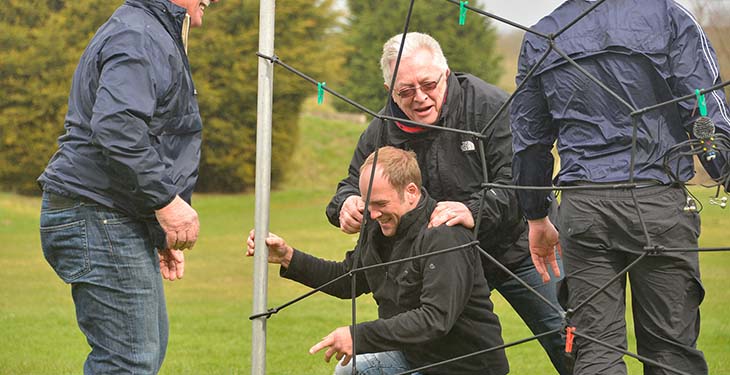 Team building venues
We run bespoke team building events at our 100 acre Warwickshire site, where we already have all our activities set up and ready to go. But we are also able to come to a venue ear you, and in fact have run loads of corporate team building days in locations including:
Hotel grounds
Stately homes
Conference centres
Indoor locations
Activity centres
And many more!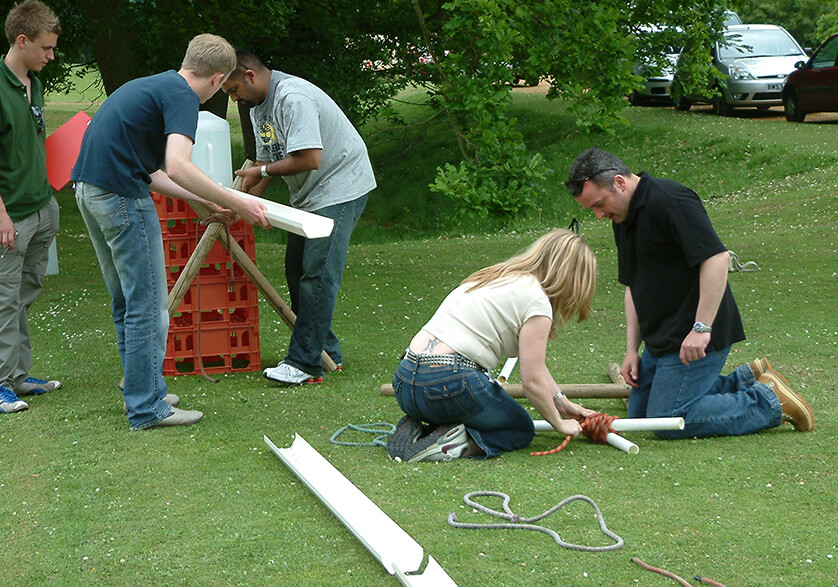 Book your team building event
If you'd like to find out more about booking a team building event or day with Adventure Sports, just get in touch!
Get in touch