Off Road & Targets
A fantastic combination of reverse steer driving, archery and off-roading that's great for groups of people over 10 years old - no driving experience required!
Half day event

10yrs+
Check availability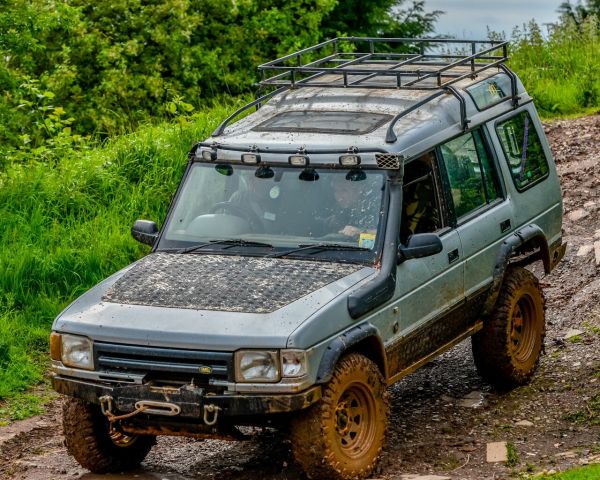 About this package
This three hour event is suitable for groups of between 5 and 42 people of all ages from 10 years and over and is especially well suited for corporate groups, birthday parties, stag or hen events and family get togethers.
Teams of between 5 and 7 people will take part in three activities during the half-day event (approximately 3 hours), spending approximately 55 minutes at each. The activities include:
Off Road Driving in a Land Rover Discovery across our off road obstacle course.
Archery - test you marksmanship on this traditional target sport.
Reverse Steer Snooker - a true test of communication, coordination and laughter control!
A really fun package suitable for Corporate groups, stag and hen parties, birthdays and family parties (minimum age is 10 years and at least 147cm tall).
What's included?
This package includes three activities, an Off Road Driving experience, Archery and a 4x4 Driving Challenge.
Off Road Driving
Take on the challenging Warwickshire countryside in a 4x4 Land Rover - no driving experience required!
Reverse Steer Snooker
Complete the course in a tricked up electric golf buggies where all the steering is opposite! Hilarious, challenging and brilliant fun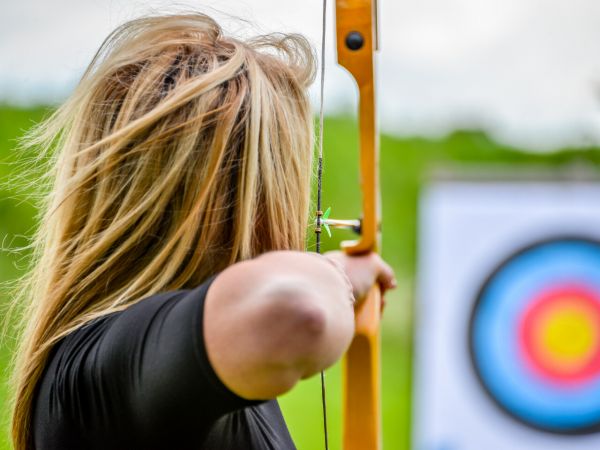 Archery
Take on this ancient sport with the best modern equipment. You might be the next Robin Hood or Katniss Everdeen!
Check availability for
Off Road & Targets
Check availability and book your Adventure Sports experience online. It's fast, secure & safe - just like our activities!
Need something special?
Booking a special event? Or want to add some extras to your experience? Talk to the Adventure Sports team and we'll help you organise the perfect event.
Get in touch