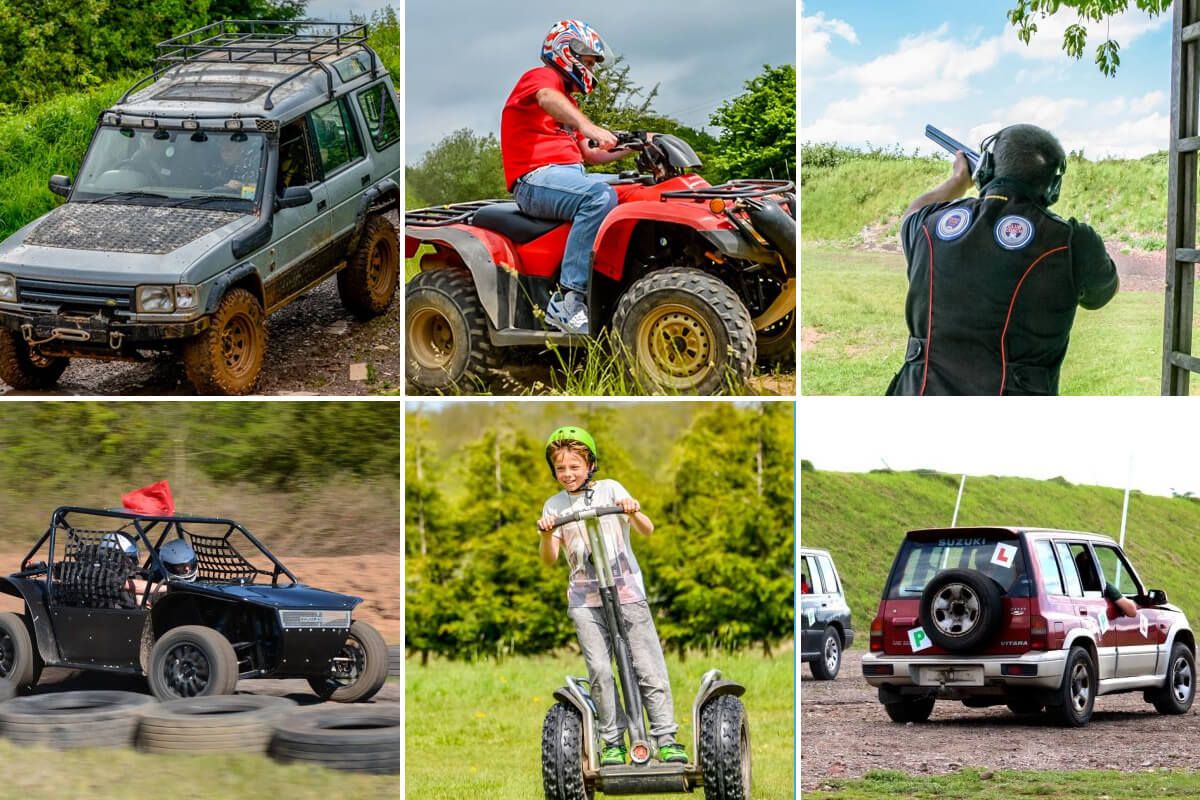 Speed and Safari (Full Day)
A brilliant day of exciting events, from driving challenges to shooting competitions. This 7 hour package includes a BBQ lunch and champagne for the overall winner!
Full day event

16yrs+
Check availability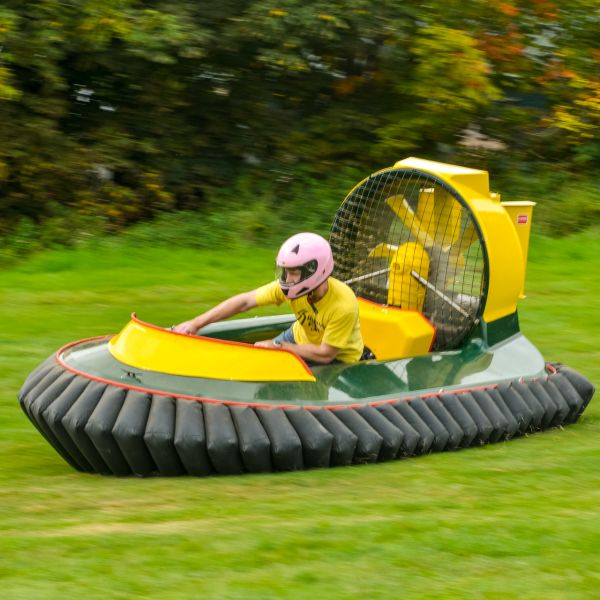 About this package
A full-day of true adventure! This event is an excellent choice for groups of between 6 and 36 people who need a mix of adventure, adrenaline and team spirit. Larger groups can be accommodated by altering the mix of activities.
The event will last approximately 7 hours and will include all of the following activities:
Quad Bike Safari
4x4 Off-Road Adventure
Hovercraft
Segway Slalom
Reverse Steer Snooker
Clay Pigeon Shooting
You'll also get drinks throughout the day, a BBQ lunch, experienced instructors for each activity - and the overall winner of the day will be treated to a bottle of champagne in celebration!
What's included?
The Speed and Safari Full Day package includes 6 thrilling activities, a BBQ lunch and even a bottle of champagne for the overall winner!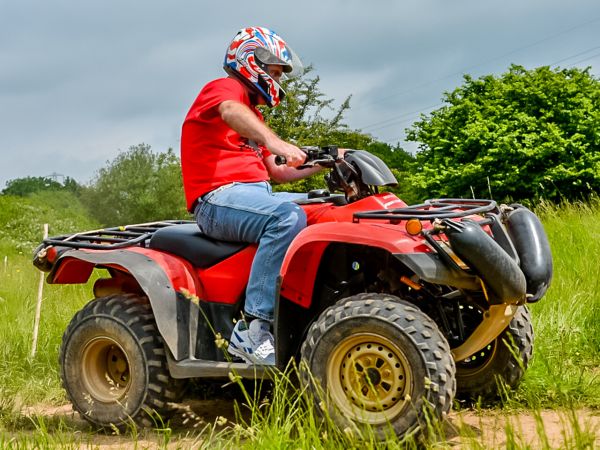 Quad Bike Trekking
Take on the challenging Warwickshire countryside on our off-road all-terrain quad bikes.
Segway Slalom
Navigate our tricky course with helpful advice, encouragement (and laughter) from your team!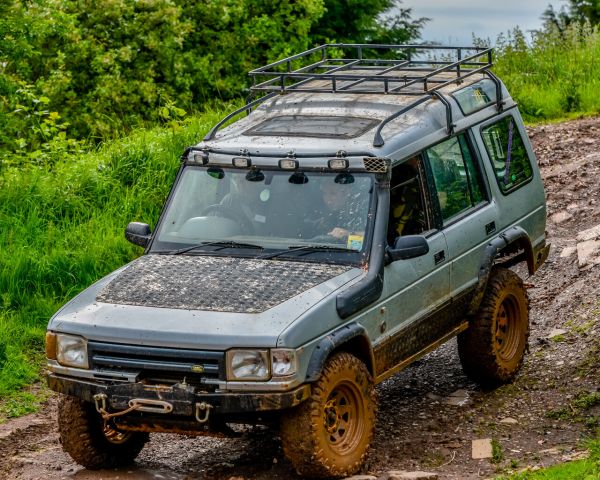 4x4 Off Roading
Exeperience a reall off roading challenge across hills, trenches and woodland in our 4x4 Land Rovers.
Reverse Steer Snooker
Complete the course in a tricked up electric golf buggy where all the steering is opposite! Hilarious, challenging and brilliant fun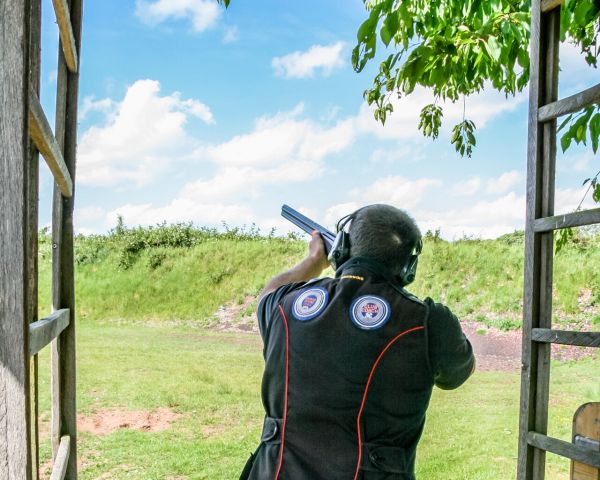 Clay Pigeon Shooting
Try your luck at our covered shooting range, with multiple layouts and challenges to discover.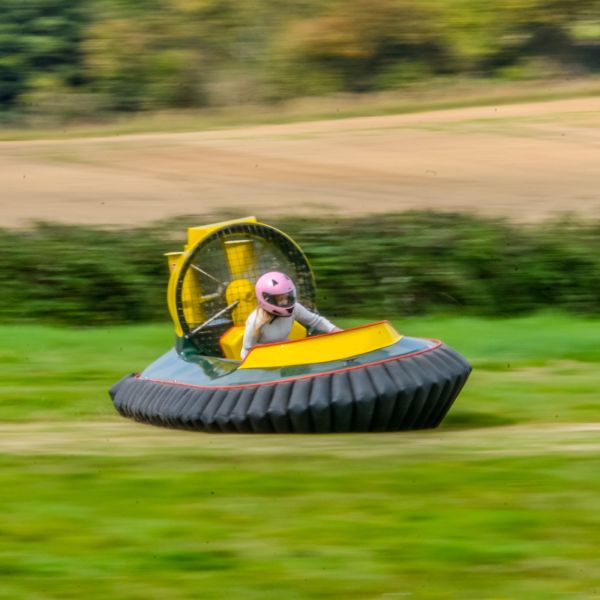 Hovercraft
Fly these unusal vehicles around a tricky grass course. Fast, noisy, adrenaline filled action!
Check availability for
Speed and Safari (Full Day)
Check availability and book your Adventure Sports experience online. It's fast, secure & safe - just like our activities!
Need something special?
Booking a special event? Or want to add some extras to your experience? Talk to the Adventure Sports team and we'll help you organise the perfect event.
Get in touch