Have you Been Asked to Organise a Corporate Event?
We receive many phone calls each week from people who have been tasked arranging a 'company day out' but are really not sure about what to do.
That's where we come in! We have been doing this for over 25 years and can help you reach the goal of running a successful and affordable corporate event.
Our purpose built activity centre in Warwickshire is the venue of choice for many of the leading corporate event agencies who need a location that delivers high quality, reliable, robust and cost effective corporate entertainment options.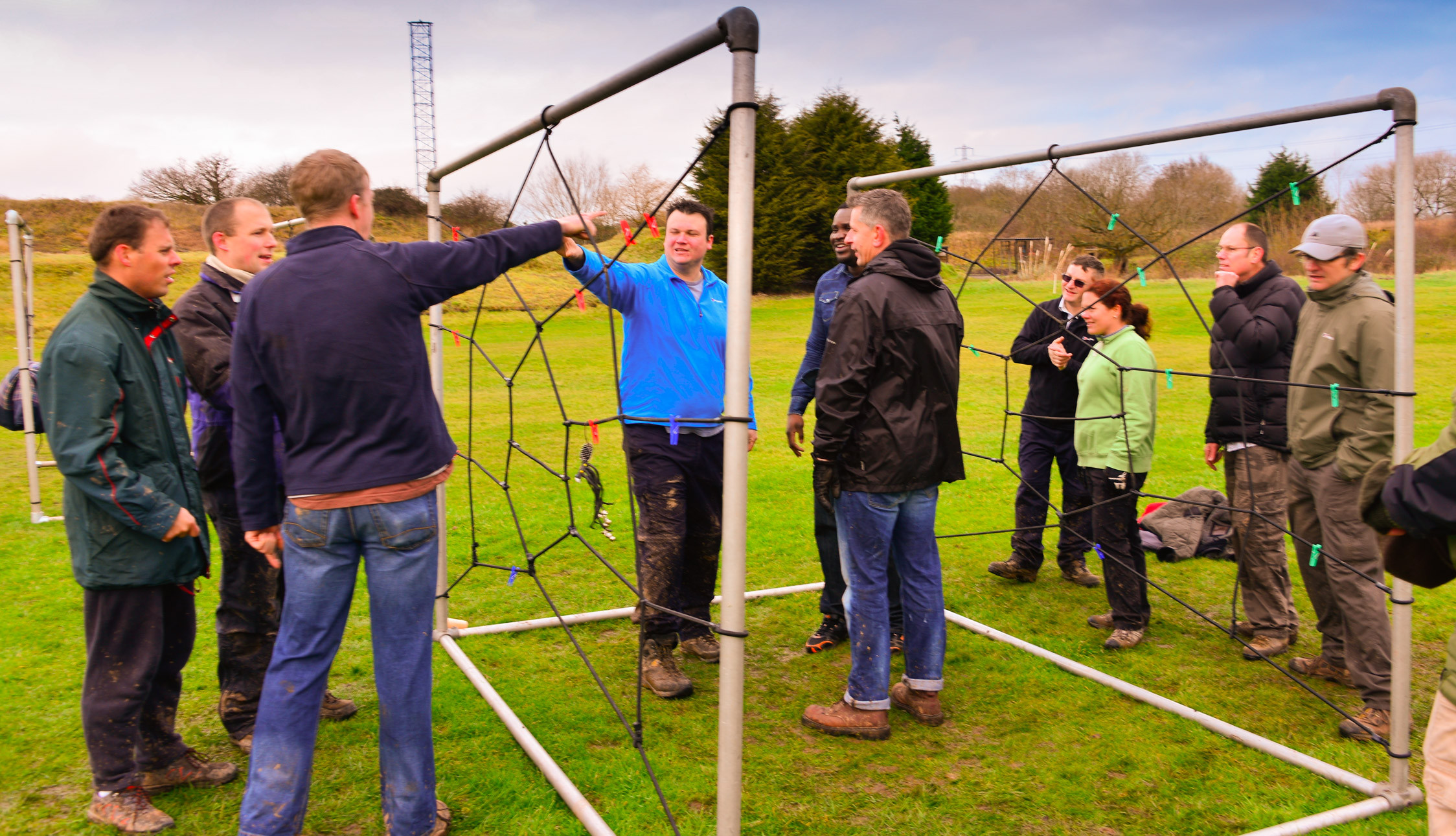 It is therefore a great choice for you too - we take care of all of the practicalities of the event (such as: activity recommendations, safety, instructors, catering, venue, event duration, insurance, risk assessments, event management and poor weather contingencies) to give you time to concentrate on getting your team / customers organised for the event.
---
Event Considerations
There are a number of important considerations that we will look into when planning an event. These include:
Group Size
Time of Year
Budget
Previous events
Age range
Event emphasis (team building, fun, reward day, get to know each other...)
Health & Safety / Risk assessments
We will look at these factors and suggest some packages that may appeal. To get you started, take a look at our preexisting packages that provide a good mix of activities for the majority of groups.
Or if you'd like some advice on how to ensure your corporate event is a success, get in touch.