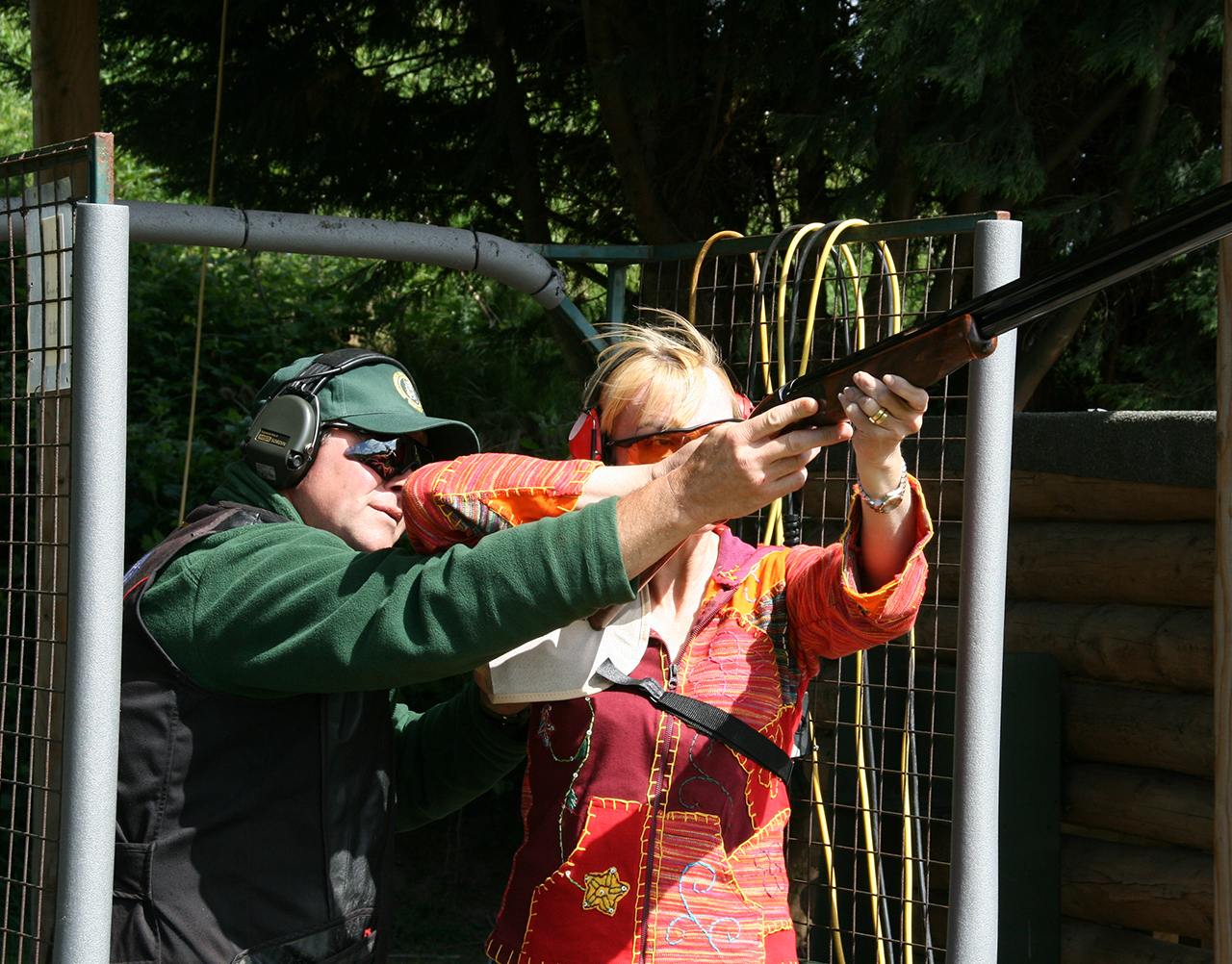 Clay Shooting Lessons
Adventure Sports offer a range of shooting lessons and courses suitable for everyone from complete beginners to experienced competition and game shooters at our Wedgnock Shooting Ground.
Traditional Target Sport

Expert Tuition

Safe & Comfortable
Get in touch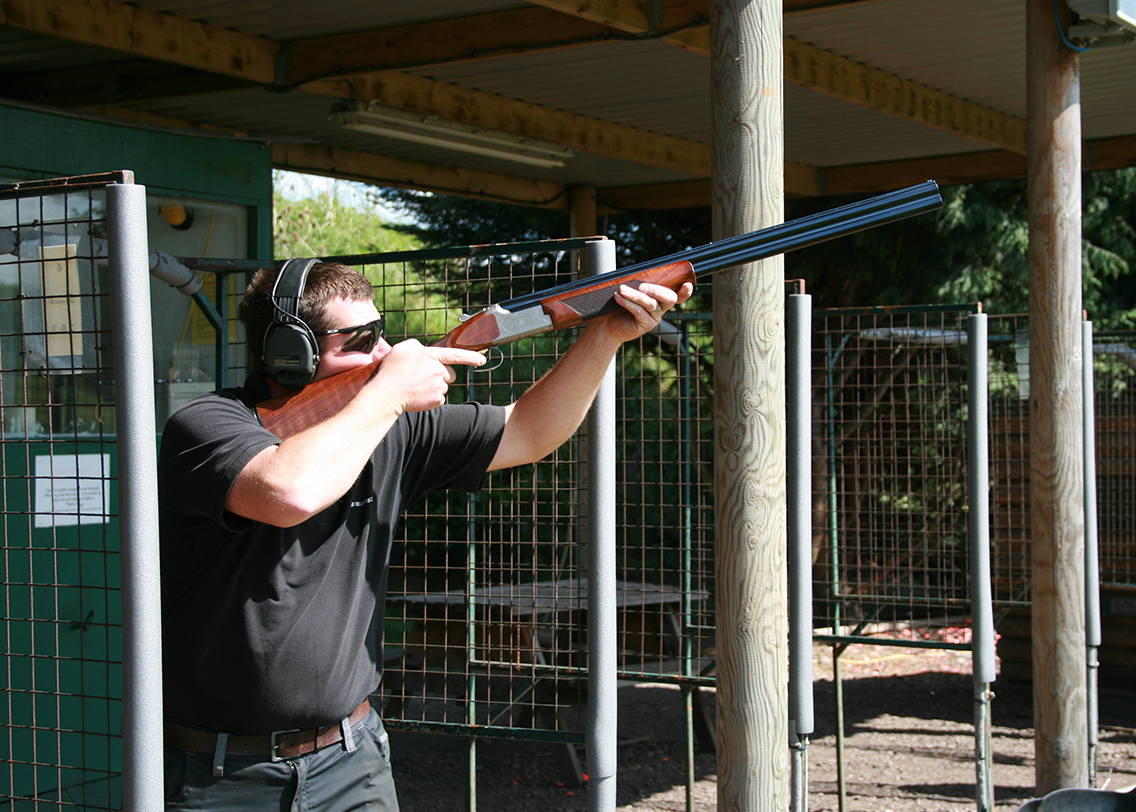 Clay Shooting Tuition
Whether you're a shotgun license holder looking to improve your skills or a beginner working towards gaining your license, Adventure Sports have expert CPSA and APSI instructors to get you to the next level.
50 shot lesson
Shooting introduction course
Shooting tuition
Get in touch
Shooting Lessons
25 and 50 Shot Sessions available
The perfect start for someone looking to give clay pigeon shooting a go. This session will let you find out if shooting is the right sport for you.
Shooting tuition
Ideal for people looking to improve their shooting skills or get ready for the shooting season. Charged at £55 per hour for a professional instructor who will tailor the session to your requiremengts.
Requirements
Participants must be 13+ years old
If you wish to have shooting tuition, you must be a shotgun license holder
If any of the group members are aged under 16 years we will need an adult to accompany them.
Included in experience
Full tuition throughout from an experienced instructor
Full set of protective equipment
Cartridges and Clays included for Lessons and our Introductory Course
Shooting Introduction Course
Our beginners course for clay shooting is three 1 hour lessons:
Part One - 50 Shot Lesson, including safety and basic shooting techniques
Part Two - 25 Shot Lesson, explanation of guns, shooting disciplines and law
Part Three - 50 Shot Lesson and how to buy your first gun!
This course will equip you with the safety information and knowledge that will give you the confidence to be able to shoot at a clay shooting ground.
Shooting ground safety principles
Gun handling
Shooting techniques
Explanation of disciplines (Skeet, DTL, Sporting and Sportrap)
Shooting ground etiquette
Shotgun licence requirements
Types of shotgun
Cartridge loads, shot size and chamber length
The three part course costs £240 per person or £440 for 2 people.
Get in touch to book a clay pigeon shooting lesson
Contact the Adventure Sports team to book your clay pigeon shooting lesson with an expert instructor, whether you're a licensed shooter or a beginner.
Get in touch
Need something special?
Booking a special event? Or want to add some extras to your experience? Talk to the Adventure Sports team and we'll help you organise the perfect event.
Get in touch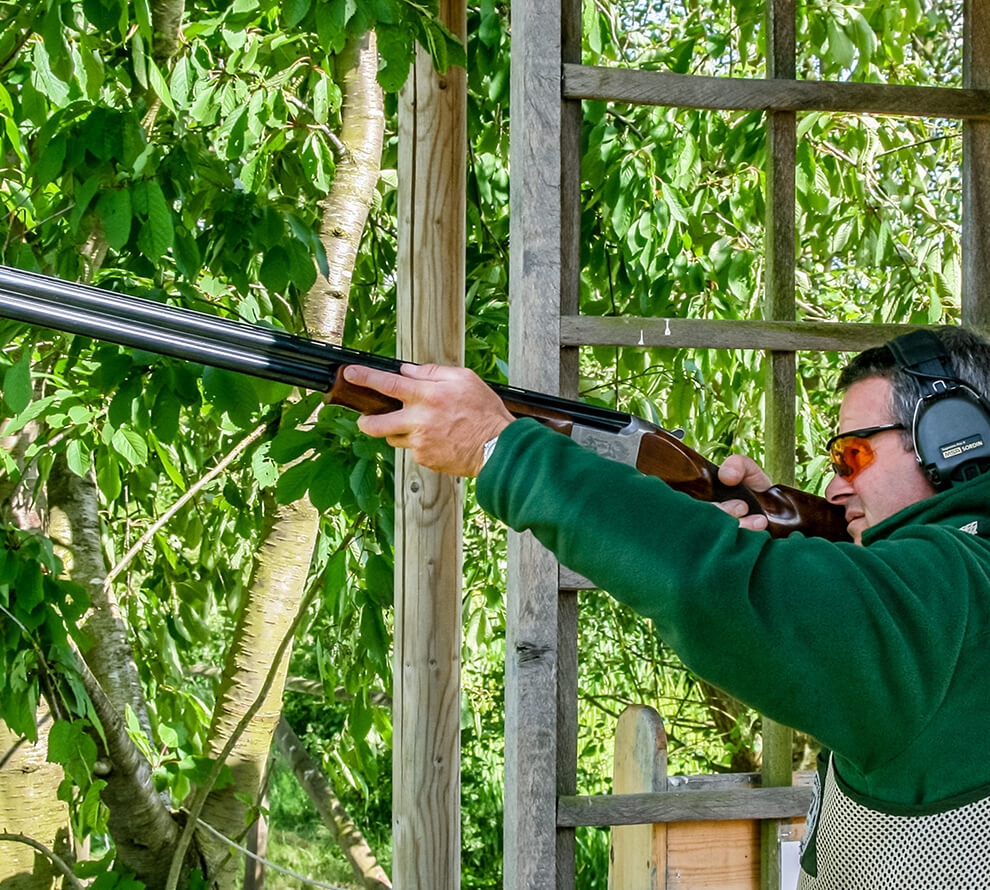 Clay Pigeon Shooting Lessons
If you are looking to take up clay shooting as a sport or hobby, we highly recommend our Shooting Introduction Course. It will equip you with the basic skills, safety information and knowledge that you'll need to take up shooting.
For those who already have a license, our expert tutors can help you prepare for the season, improve your technique or even help you diagnose problems with your setup. Contact the Adventure Sports team today to book your clay pigeon shooting lessons.